HIGH VELOCITY OIL BURNER- 2435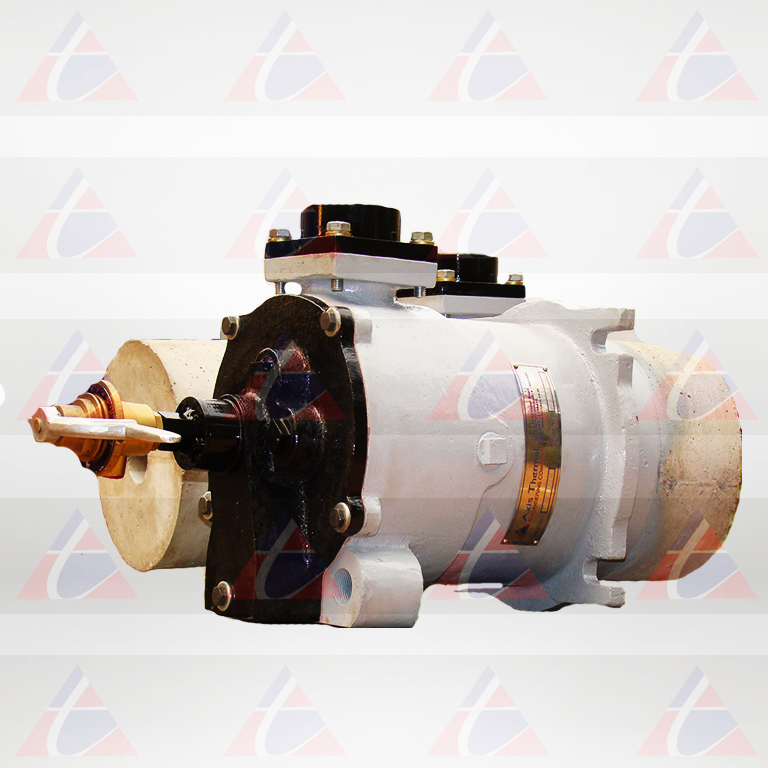 HIGH VELOCITY OIL BURNER- 2435
FEATURES
HIGH VELOCITY
Comparable toworld's renowned Manufacturer of High Velocity Oil Burner
WIDE STABILITY RANGE
From15%Xces fuel to 400%Xces air.
UNIT CONSTRUCTION
The high temperature tile is secured in the main body section - no extra support is required.
USEFUL CAPACITY RANGES
Ratings from 0.5mkcal to 6.4mkcal /hr.
EASY INSPECTION / SERVICE
Air and gas piping need not be removed for complete access to internals.
PREHEATED AIR CAPABILITY
To 420oC main air temperature at the burner.
List 1. MAIN AND ATOMIZING AIRCAPACITIES Scfh (Standard Cubic Feet Per Hour)

Burner
Fuel

Main Air

Atomizing Air
(with 27'wg Main Air)

Flame Lengths
0.3
2
8
18
32
16"wg (Gas)
40"wg(Oil)
22"wgMain Air
2435 – 1A
Oil
85
232
545
865
1200
75
180
9"
2435 – 2A
Oil
165
430
1070
1660
2280
30
140
8"
2435 – 3A
Oil
300
665
1430
2320
3180
70
180
12"
2435 – 4A
Oil
665
1240
2750
4310
5850
160
390
20"
2435 – 5A
Oil
895
2110
4760
7450
10000
400@ 27"wg
585
22"
2435 – 6A
Oil
1200
3800
7400
11200
15000
380@27"wg
470
38"
List 2. Main and Atomizing Air Scfh (use to size blowers)

Main Air
Atomizing Air (with 27"wg Main Air)
Burner
At 27"wg
At 14"wg
At 52"wg
2435-1A
1350
90
180
2435-2A
3000
90
190
2435-3A
4120
100
200
2435-4A
7240
240
460
2435-5A
12100
430@27"wg
590
2435-6A
17500
430@27"wg
590
List 3. Maximum %XS Air (27"wgMain Air)
Burner Size
Fuel
-1
-2
-3
-4
-5
-6
Natural Gas
200
300
400
300
350
600