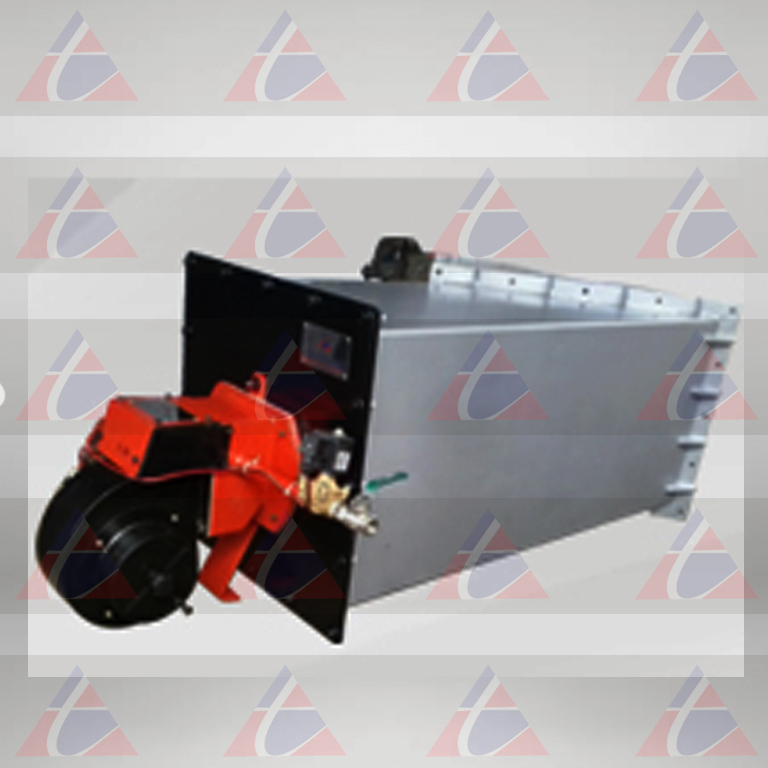 AXIS HOT AIR GENERATORS supply air heated to elevated temperature by mixing it with products of combustion from a burner. The hot air generator consists of an inner refractory lined combustion chamber, venturi suction, where the hot products of combustion mix with dilution air, and outlet section, which can be used for your process.
Hot air at a wide range of temperatures and pressures is produced for applications like foundry sand drying, Shell sand Coating, Core drying rooms or Ovens, drying and processing of ores and minerals, food Processing, tea drying, seed drying, and paint drying. HAG comes with Combustion system suitable for FO, HSD, LDO, LPG, PG, or natural gas.
The combustion chamber is lined with IS-8 fire brick, While the mixing chamber and the outlet section are lined with insulation brick. Air and Oil pipe lines are included in our supply.
The combustion system comprises of Fuel efficient burner Control and safety vales suitable for OIL & GAS and Axis Centrifugal air blower.